TAX CONSULTING
Hansa-Atlantic provides tax advisory services to entrepreneurs, companies and private individuals on almost all tax-related questions. International tax law is one of our main areas of expertise. For companies and entrepreneurs, the increasing globalization of their business activities poses special challenges concerning taxation. Effective tax structuring is required and double taxation to be avoided as far as possible. This requires specialist expertise and cross-border tax planning with foresight.

We furthermore focus on tax consultancy services required for national and international real estate investments (especially in the USA). We are specialized in the field of closed property funds and advise well-known initiators for more than 30 years. Please see below for more details in this respect.

We are acquainted with a number of tax consultants, auditors and lawyers who we can call on for any assistance needed. On an international level we have contact to tax consultants in many countries and employ their services for analyzing the tax impact of our clients' cross-border activities, if necessary.

Hansa-Atlantic has been appointed as "Certifying Acceptance Agent" by the Internal Revenue Service (IRS) and is authorized to obtain Individual Taxpayer Identification Numbers (ITIN) and Employer Identification Numbers (EIN) on behalf of limited partners of US Limited Partnerships as well as for any other non-US resident requiring an ITIN or EIN.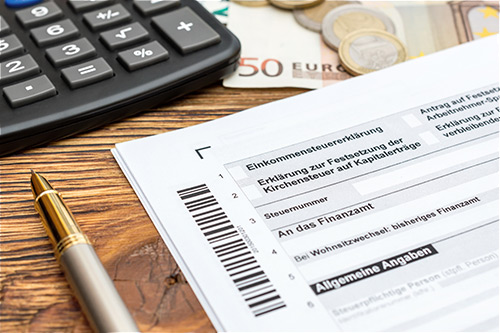 DOMESTIC TAX SERVICES
Tax services we provide to German residents and German entities:
Accounting services
Preparation of annual financial statements and tax returns
Cash-basis accounting
Wage and salary accounting
Professional advice on all ongoing tax matters
Handling of all correspondence and negotiations with local tax authorities
Providing support during external tax audits
Preparation of tax expert opinions in German and English language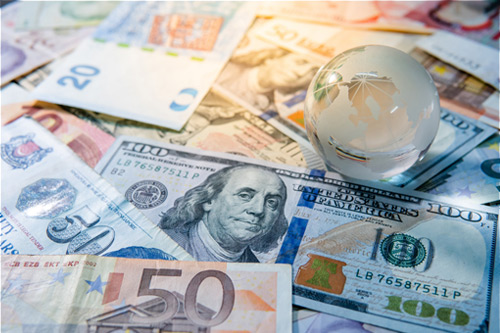 INTERNATIONAL TAX SERVICES
Our international tax consultancy services include:
Ongoing tax advice for companies and private individuals
Tax consulting services in the real estate business
Expert advice during the acquisition process of US real estate investment companies with different legal structures
Estate and gift tax planning, organization and handling of necessary tax returns
Advice on structuring and reorganization of cross-border businesses
Analysis and documentation of intercompany transfer prices