Who We Are
We advise entrepreneurs, companies of all legal forms and from all industries as well as private individuals on all tax-related questions.

International tax law is one of our main areas of expertise. For companies and entrepreneurs, the increasing globalization of their business activities poses special challenges concerning taxation. Effective tax structuring is required and double taxation to be avoided as far as possible. This requires specialist expertise and cross-border tax planning with foresight.

We furthermore focus on tax consultancy services required for german and international real estate investments (especially in the USA). We are specialized in the field of closed property funds and advise well-known initiators for more than 30 years. Please see below for more details in this respect.

We are acquainted with a number of tax consultants, auditors and lawyers who we can call on for any assistance needed. On an international level we have contact to tax consultants in many countries and employ their services for analyzing the tax impact of our clients' cross-border activities, if necessary.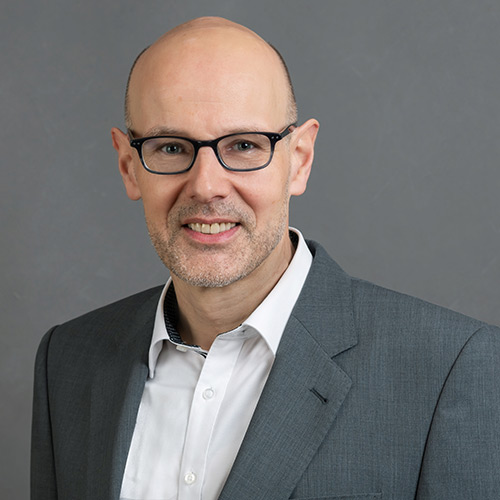 MANAGEMENT
Dieter Niehaves, PhD
Business Administration studies at the universities of Siegen and Hamburg, completed with a Master's degree. Public appointment as certified tax advisor (1998) and "Master of International Taxation" (2002). PhD on the International Taxation of Agency Permanent Establishments (2009).

Dieter has years of tax experience with international accounting firms where he was involved in the affairs of companies and partnerships. Dieter has a keen interest in international tax issues. His main fields of activity are:
Ongoing tax advice for companies, groups of companies and private individuals (outbound and inbound)
Tax advice on mergers & acquisitions and group reorganizations
Analysis and documentation of transfer prices; benchmarking analysis
Permanent Establishment tax issues
Tax consulting services in the real estate business
Estate tax and gift tax planning and execution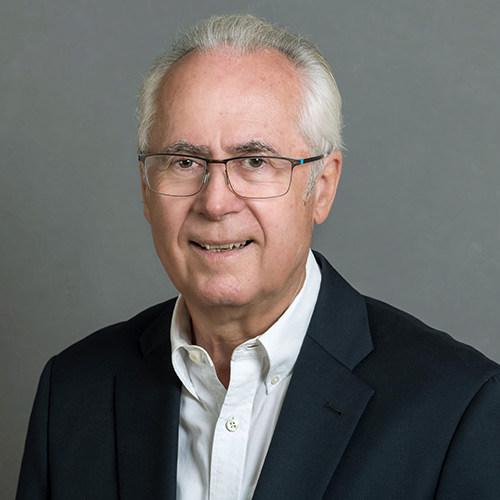 Dipl.-Kfm. Harald Reps
Business Administration studies at the university of Hamburg, completed with a Master's degree. Public appointment as certified tax advisor.

1973-1978 tax accountant Arthur Young & Co, German partner of Arthur Young, CPA, USA. Audit of financial statements of German companies pursuant to German and US law (GAAP, GAAS, 10-K).

1978-1979 tax accountant Lehndorff-Vermoegensverwaltung, Hamburg.

Establishment of Hansa-Atlantic Steuerberatungsgesellschaft m.b.H. 1980.

Harald specializes in the field of cross-border taxation between Germany, the US and Canada. Since 1978 his consulting activities are focused on the design of real estate investments as well as providing tax planning and administration services to German individual and insti-tutional investors.